Contact: Carl Smith
STARKVILLE, Miss.—Two talented physicians with more than 30 years of combined experience are now serving Mississippi State students, faculty and staff at the Longest Student Health Center.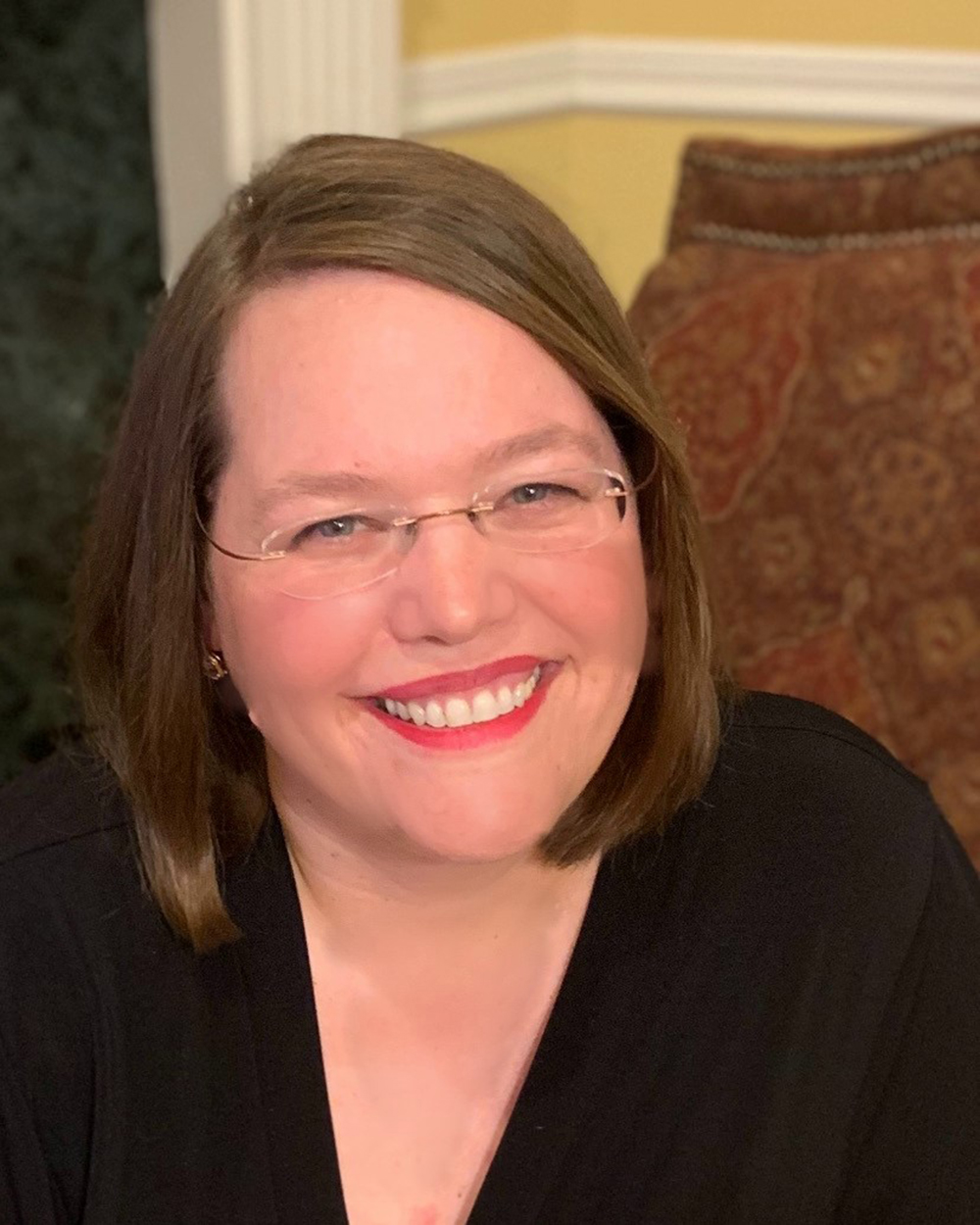 Drs. Jennifer Gholson and Kennieth McCollough officially began their duties Monday [Aug. 1] at the university's health care facility located on Hardy Road.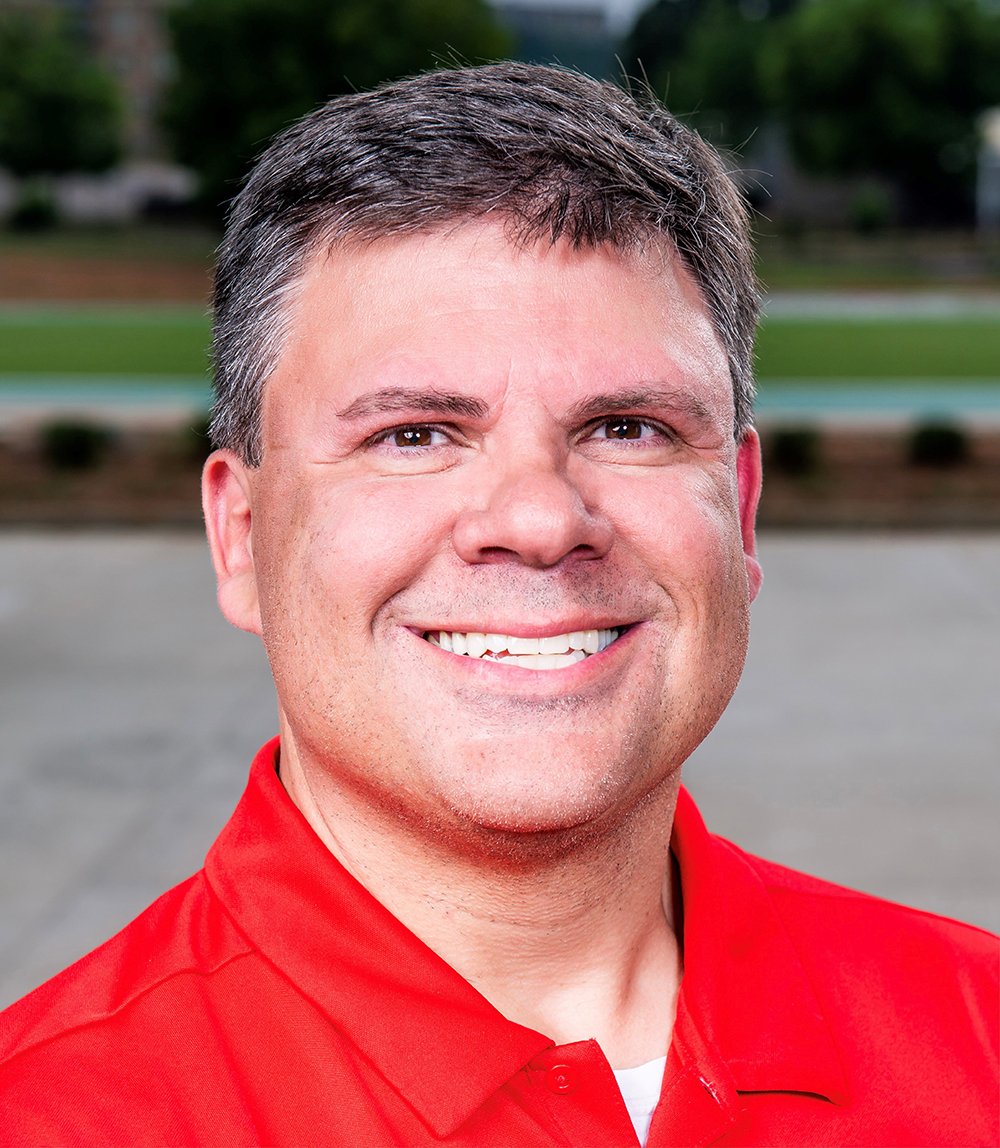 In addition to his primary care duties at LSHC, McCollough will serve as the main medical contact for the athletic department, said MSU Student Health Services Director Dr. Katrina Poe.
"Dr. Gholson brings a wealth of primary care experience that will be beneficial to our campus community in need of care for acute or chronic health issues. She is also a certified life coach, which offers an aspect to our health care team that we have not had previously," Poe said. "With Dr. McCollough having a background in sports medicine, he will be available to provide a more specialized approach to patients with musculoskeletal issues."
Gholson and McCollough join a full-time staff of Drs. Phillip Pearson and Poe, along with family nurse practitioners Missy Dodson, Cindy Lockhart, LaPorshia McBeth and Emily Sesser. They also work with Drs. Shelia Crowley and Mike Mabry and nurse practitioner Myra Fitts, three retired clinicians who provide care for patients at the center on an intermittent basis.
Gholson began her medical career as a family physician at Tylertown's Walthall Clinic in 2002. Five years later, she opened her own private practice in Summit.
She also has more than 10 years of executive-level leadership experience with health care policy through consulting. In addition to operating her own consulting firm since 2010, her other previous non-physician roles included serving as an adjunct professor in William Carey University's College of Osteopathic Medicine and a variety of consulting, medical director and chief medical officer positions for agencies and organizations including Blue Cross Blue Shield of Tennessee, Humana and United Healthcare. 
Gholson graduated cum laude with a bachelor's degree in biology and honors in art history from Millsaps College and earned a Doctor of Medicine degree from Tulane University's School of Medicine. She completed a one-year surgery internship and three-year family medical residency at East Tennessee State University. 
"I see MSU as a great incubator for innovation. I have always been an outside-the-box thinker, and MSU is giving me the opportunity to explore those ideas," she said. "I am passionate about preventative health in the mental and physical health arenas. My hope is to utilize my skill set to make a difference in the health of faculty, staff and students. I emphatically believe impacting MSU students' mental and physical health positively now will lead to great dividends in their future and ultimately the future of the state of Mississippi." 
McCollough worked at two physical therapy clinics in Sylacauga, Alabama, from 1999-2004 before earning his Doctor of Medicine degree from the University of Alabama's School of Medicine in 2008.
He was a primary care sports medicine fellow at the American Sports Medicine Institute in Birmingham, Alabama, from 2011-2012 and a primary care sports medicine physician at the North Alabama Bone and Joint Clinic in Florence, Alabama, from 2012-2013. From 2014-2017, he owned and operated Coosa Valley Sports Medicine in Sylacauga before becoming an assistant professor of sports medicine at the University of Alabama-Birmingham's Department of Orthopaedic Surgery.
McCollough earned bachelor's degrees from the University of Mississippi in physical therapy and the University of Southern Mississippi in athletic training, and a master's degree in exercise science also from USM. He completed a three-year internal medicine residency at Baptist Medical Center in Birmingham, Alabama.
"This would meet the definition of a dream job, for sure. I grew up a State fan. From the moment I began talking with the university, I felt right at home," McCollough said. "I am so humbled to be a part of such a talented and dynamic group of doctors and sports medicine providers. The teamwork and infrastructure here is indescribable and was built carefully and deliberately over the years. I truly hope to honor their legacy and even build upon this foundation in the days ahead. There is so much potential here, and I am very fortunate to be a part of it. I look forward to seeing what the future brings."
The John C. Longest Student Health Center falls under the umbrella of MSU Student Health Services within the Division of Student Affairs, which also includes the Student Counseling Center and Health Promotion and Wellness.
For more information about MSU Student Health Services, visit www.health.msstate.edu.
MSU is Mississippi's leading university, available online at www.msstate.edu.