Contact: Aspen Harris
STARKVILLE, Miss.—Mississippi State's head of the Department of Political Science and Public Administration will be the featured speaker Monday [Sept. 19] during the university's annual Constitution Day program.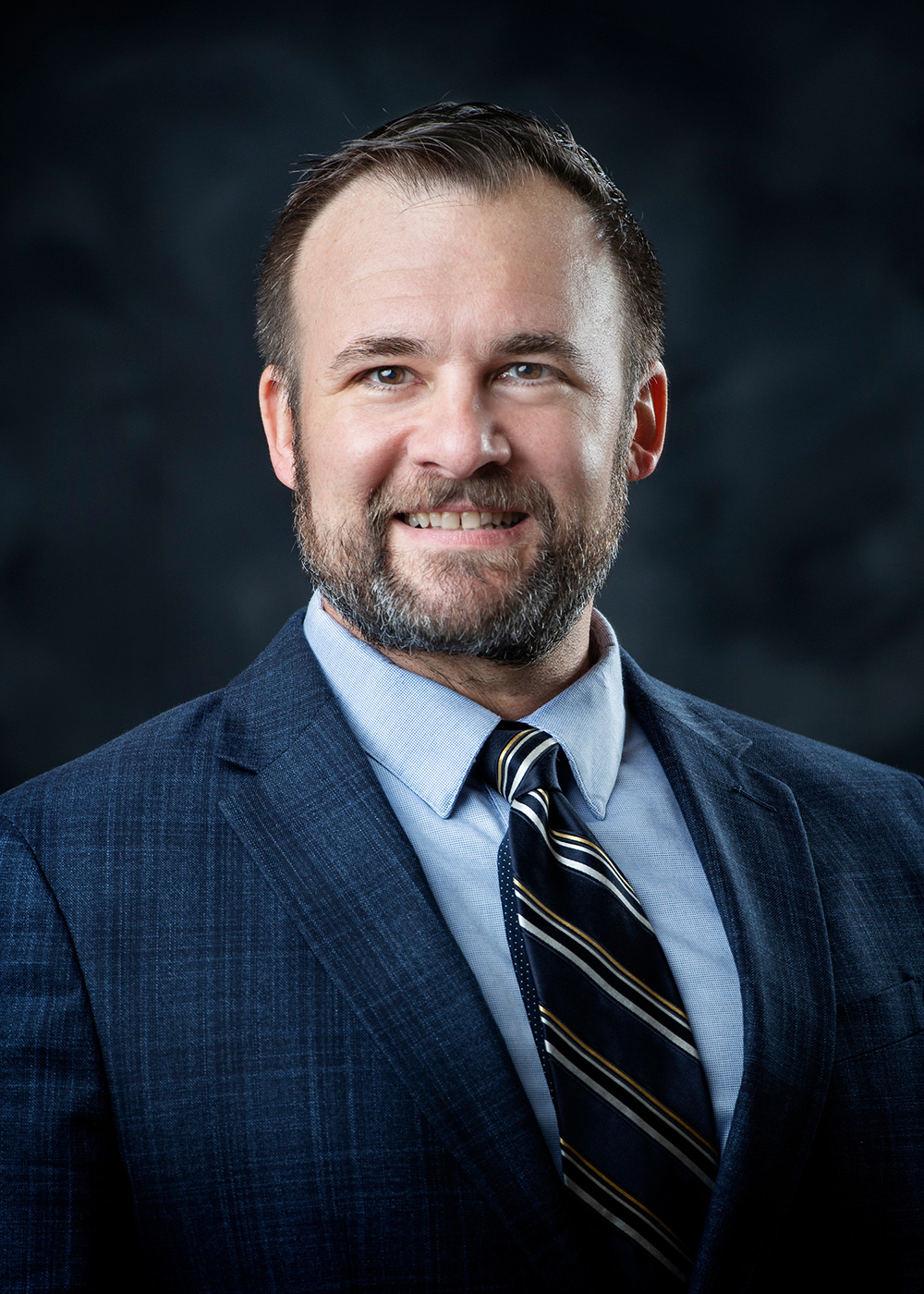 Professor Brian Shoup will discuss "What is a Republic?" at 11 a.m. in Fowlkes Auditorium on the third floor of the Colvard Student Union. The event is free to all.
Sponsored by MSU's College of Arts and Sciences, PSPA department and the Lamar Conerly Governance Forum, Shoup's presentation is part of MSU's Conerly Governance Lecture Series.
The lecture series is made possible by major support from Conerly, a 1971 MSU accounting/pre-law graduate and longtime partner in the Destin, Florida, law firm of Conerly, Bowman and Dykes LLP. He is both a former national MSU Alumni Association president and continuing College of Business Alumni Fellow.
Constitution Day celebrates the signing of the U.S. Constitution on Sept. 17, 1789. Federal law requires all publicly funded educational institutions to recognize the occasion by offering programming on the Constitution's history and principles.
Shoup received his bachelor's degree in political science from Creighton University and his Ph.D in political science with a focus in comparative politics and public policy from Indiana University. With research interests in ethnic conflict, state and nation-building, and Sub-Saharan African politics, he authored the 2007 work "Conflict and Cooperation in Multi-Ethnic States: Institutional Incentives, Myths, and Counterbalancing," and also co-edited "U.S.-Indian Strategic Cooperation into the 21st Century: More than Words."
His work has appeared in journals and publications such as Perspectives on Politics, Democratization, Journal of Democracy, and Commonwealth and Comparative Politics.
For more on MSU's College of Arts and Sciences and the PSPA department, visit www.cas.msstate.edu and www.pspa.msstate.edu, respectively.
MSU is Mississippi's leading university, available online at www.msstate.edu.