Contact: Aspen Harris
STARKVILLE, Miss.—Mississippi State's Lyceum Series will kick off its 75th season this month with a performance by six-time Grammy Award winner and R&B legend Dionne Warwick.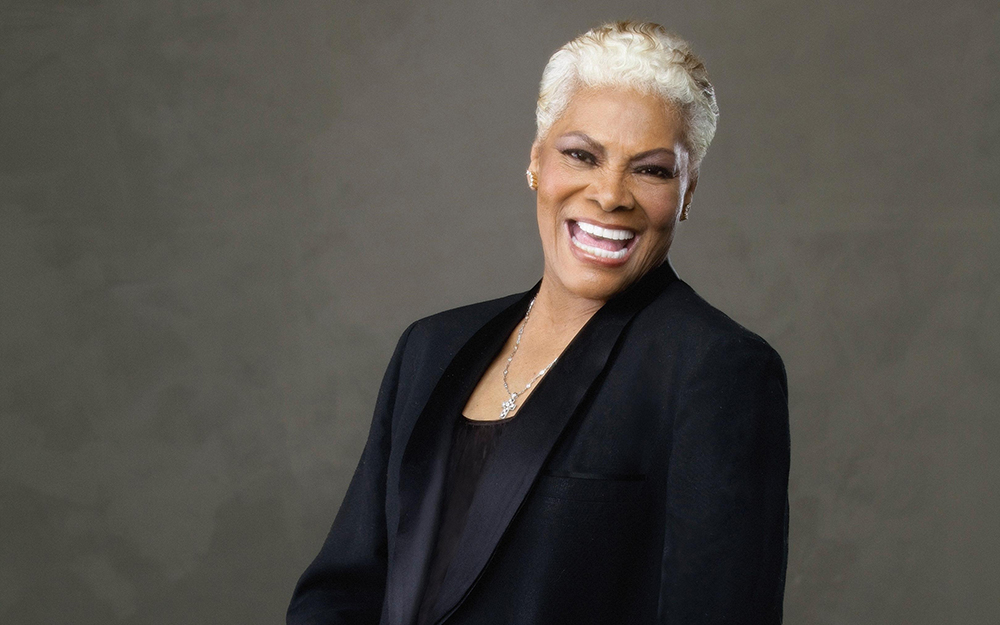 Set to perform Sept. 29 at 7 p.m. in Lee Hall's Bettersworth Auditorium, the 2019 recipient of the Grammy Lifetime Achievement Award will entertain with a variety of her hits that blend pop, gospel and R&B music.
Tickets are available to the general public and pricing is based on seating location. Front area seating is $65 and the main back area is $55, while the first and second balcony seats are $45 and $35, respectively. Tickets are available in advance, and they also may be purchased at the door by card or check only.
Warwick has accumulated more than 75 charted hit songs and sold over 100 million records over the span of her nearly 60-year career. Originally discovered by songwriters Burt Bacharach and Hal David in 1961, Warwick shot into stardom with her 1962 hit "Don't Make Me Over," the first of many consecutive Top 100 singles.
A longtime philanthropist, Warwick is featured on the worldwide hit "That's What Friends Are For," which raised awareness and funds for AIDS research, which she still supports today. Also, she has helped raise money and awareness for other causes such as childhood illness, children's hospitals, world hunger, disaster relief and music education.
In the most recent decade, Warwick was inducted into the Grammy Museum in Los Angeles in 2012, released the 2014 album "Feels So Good" with other music stars, received the 2017 Marian Anderson Award for her philanthropy, honored in the 2018 PBS Special "Then Came You," and named the 2019 ambassador to the Smithsonian Institute's Year in Music.
The Lyceum Series is MSU's longest running performance arts series and a key part of the university's continued commitment to the arts. For more information and tickets, visit www.lyceum.msstate.edu.
MSU is Mississippi's leading university, available online at www.msstate.edu.