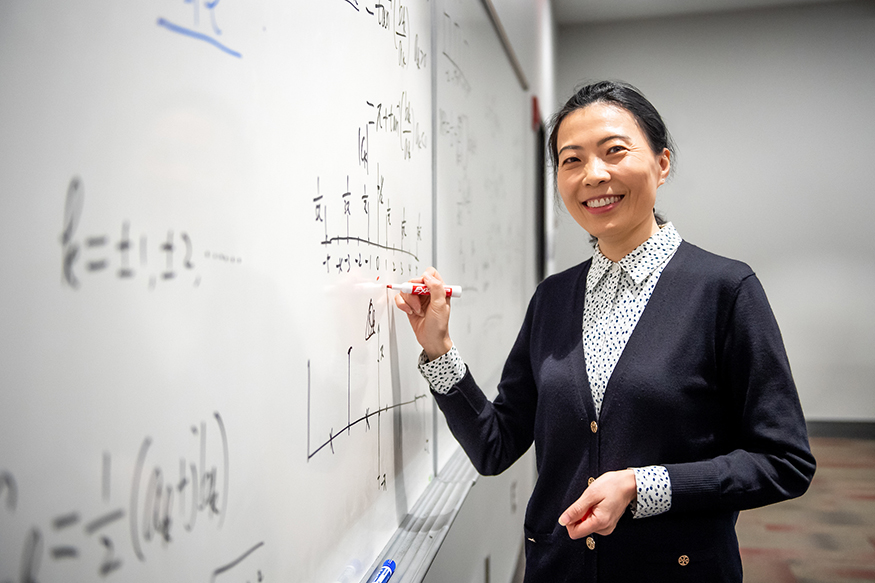 Contact: James Carskadon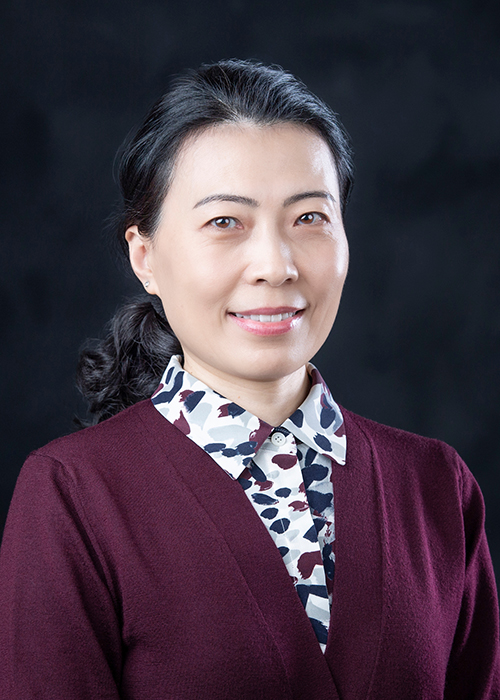 STARKVILLE, Miss.—Qian "Jenny" Du, a distinguished professor in Mississippi State's Department of Electrical and Computer Engineering, is MSU's 2023 Southeastern Conference Faculty Achievement Award winner.
Du holds the Bobby Shackouls Endowed Professorship in MSU's Bagley College of Engineering and is recognized as a leader in the field of remote sensing, where she has made significant advancements in the area of hyperspectral image exploitation. The SEC's Faculty Achievement Awards annually recognize 14 faculty members from the SEC universities for outstanding teaching accomplishments and nationally or internationally recognized scholarship.
"Dr. Du epitomizes all the qualities of the exceptional teacher-scholar for which this award has been established," MSU President Mark E. Keenum said. "Her research productivity is off the charts. Her international, national, regional and local influence is unequaled. She is a renowned scholar, author, teacher, mentor and leader who has significantly impacted the lives of her students and the field of remote sensing."
An MSU faculty member since 2004, Du has published more than 350 journal articles and 250 conference papers. With her work receiving more than 20,000 citations, she has twice been ranked among the most cited researchers globally in the field of geosciences by Clarivate Analytics. She has been recognized as a fellow of the International Society of Optical Engineering and the Institute of Electrical and Electronics Engineers. Her research covers nearly every area of remote sensing image processing and analysis, including the detection of specific targets, anomalies, changes and other key elements.
In addition to a decades-long track record of excellence in research, Du has maintained a commitment to teaching as she has modified courses to incorporate the most recent advances in big data, machine learning and deep learning techniques, ensuring students are on the cutting edge of their field. She has taught 14 courses in the Department of Electrical and Computer Engineering while advising approximately 100 doctoral and 50 master's students throughout her tenure. She serves as department graduate coordinator and regularly mentors junior faculty. Her professional service beyond the university includes leadership roles in several professional organizations.
Du is a graduate of the Beijing Institute of Technology and the University of Maryland, Baltimore County, where she earned her doctorate in electrical engineering. Prior to joining MSU in 2004, she was a faculty member at Texas A&M University-Kingsville.
For more on the SEC's academic initiatives, visit www.thesecu.com.
MSU is Mississippi's leading university, available online at www.msstate.edu.