Contact: James Carskadon
STARKVILLE, Miss.—Mississippi State University graduates at the Starkville campus will have a memorable commencement on May 12 when the traditional ceremonies return to Davis Wade Stadium.
Ongoing construction at Humphrey Coliseum necessitates a departure from the usual ceremony location. Davis Wade Stadium previously has served as a host venue for commencement, most notably when former U.S. President George H.W. Bush spoke to MSU graduates in 1989.
MSU President Mark E. Keenum will serve as the featured speaker for this year's ceremonies and the university will also present Rodger L. Johnson and Thomas B. "Tommy" Nusz with honorary Doctor of Public Service degrees for their lifetime achievements and longtime support of university programs.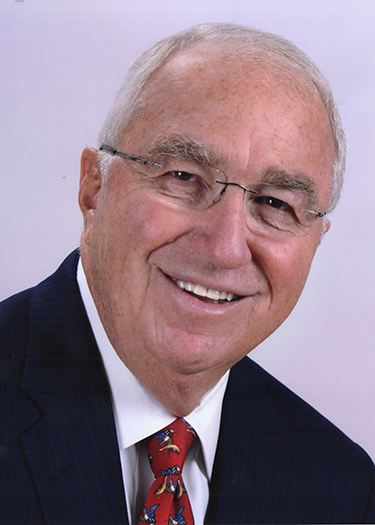 Those who wish to watch the Starkville campus ceremonies remotely can do so via the MSU TV Center's livestream at https://livestream.com/mstv/live.
Complete logistical information for visitors planning to attend the ceremonies at Davis Wade Stadium can be found at https://www.registrar.msstate.edu/students/graduation. MSU's spring 2023 graduation schedule is as follows:
Wednesday, May 10:
11:30 a.m.: Doctor of Veterinary Medicine Commencement, Newell-Grissom Building
3 p.m.: Doctoral Graduation and Hooding Ceremony, Bettersworth Auditorium, Lee Hall (invitation only)
Thursday, May 11:
10 a.m.: Meridian Campus, MSU Riley Center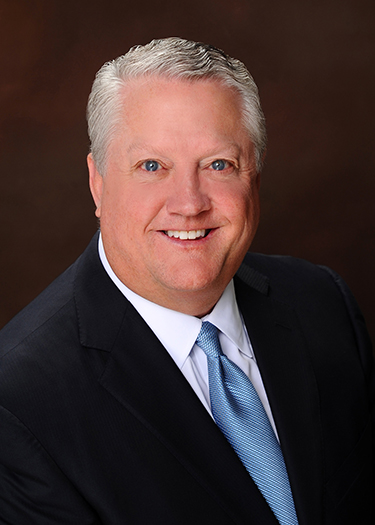 Friday, May 12:
8:30 a.m.: Starkville Campus: Academic Affairs; College of Architecture, Art and Design; College of Arts and Sciences; College of Education; and ACCESS, Davis Wade Stadium
6:30 p.m.: Starkville Campus: Bagley College of Engineering, College of Agriculture and Life Sciences, College of Business, College of Forest Resources, and College of Veterinary Medicine, Davis Wade Stadium.
Johnson, of Atlanta, Georgia, will be presented with his honorary doctorate during the 8:30 a.m. ceremony on May 12. A 1971 MSU civil engineering graduate, he has had a distinguished career in sales, marketing, engineering, operations and human resources with private and public companies. In 2004, he was named the Bagley College of Engineering's Alumni Fellow based on his notable achievements as a practicing civil engineer. A generous supporter of the university, Johnson is in his third term of service on the MSU Foundation Board of Directors.
Nusz, of Houston, Texas, will be presented with his honorary doctorate during the 6:30 p.m. ceremony on May 12. A 1982 MSU petroleum engineering graduate, he recently retired as chairman and CEO of Oasis Petroleum. He was instrumental in the return of MSU's petroleum engineering program in 2015. A longtime supporter of the university, his contributions have boosted key facilities such as Nusz Hall, the home of MSU's G.V. "Sonny" Montgomery for America's Veterans, and Nusz Park, MSU's new softball stadium. He is a past president of the Bulldog Club and has served on the MSU Foundation Board of Directors.
Mississippi State University is taking care of what matters. Learn more at www.msstate.edu.