Contact: Sam Kealhofer
STARKVILLE, Miss.—Two faculty members in Mississippi State's Department of Political Science and Public Administration are featured in a recent interview with the China-Russia Report—an independent, nonpartisan online forum with perspective on economic, political and security interactions within and between China and Russia—for their scholarly insight into munitions and wartime supply chains.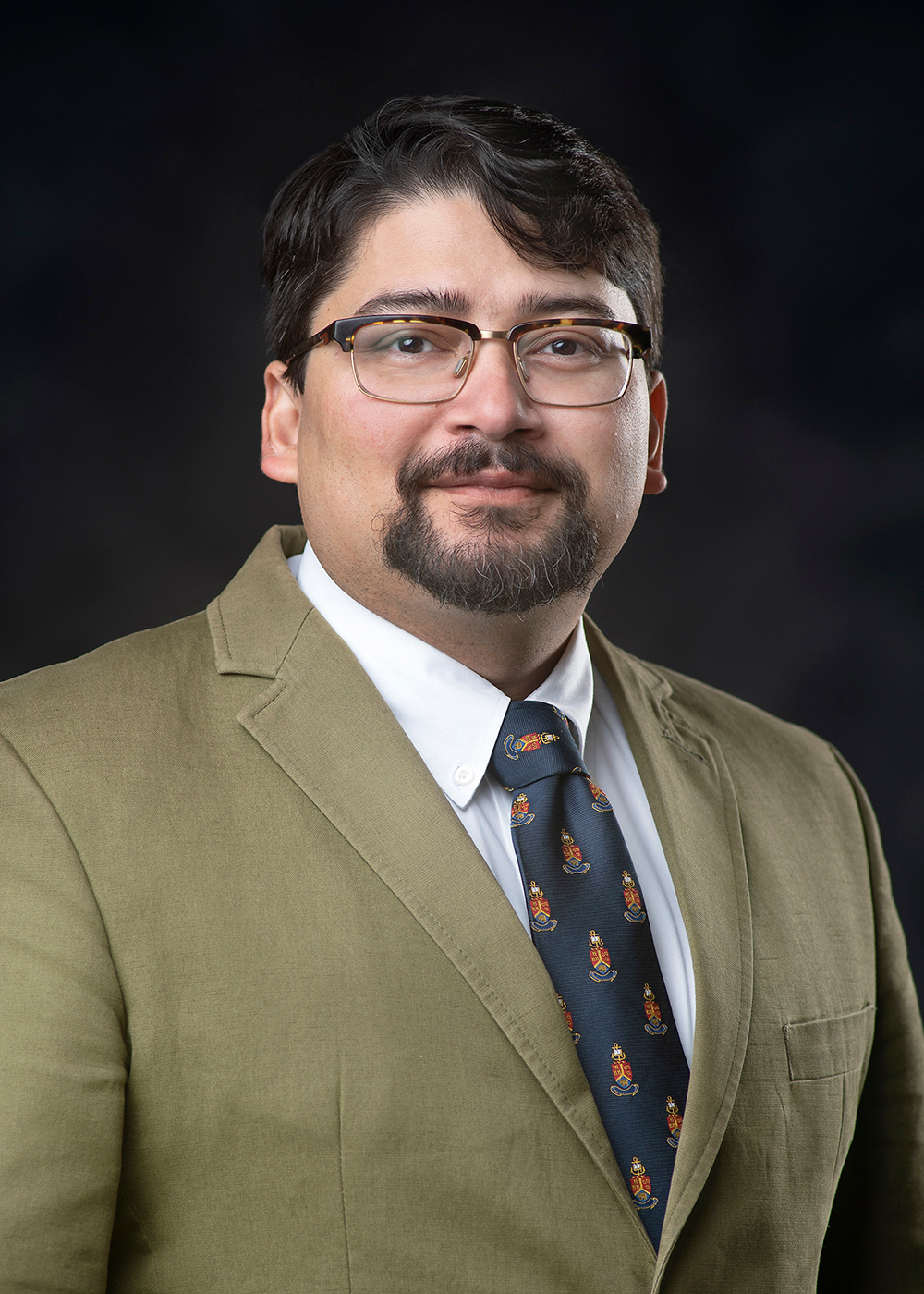 Associate Professor Vasabjit Banerjee and Assistant Professor Benjamin Tkach's interview with host Joe Webster detailed the importance of munitions for a country to be able to wage offensives as well to defend in war. They discussed the many layers involved in the need for munitions, including manufacturing as well as economic and political hurdles that still need to be overcome.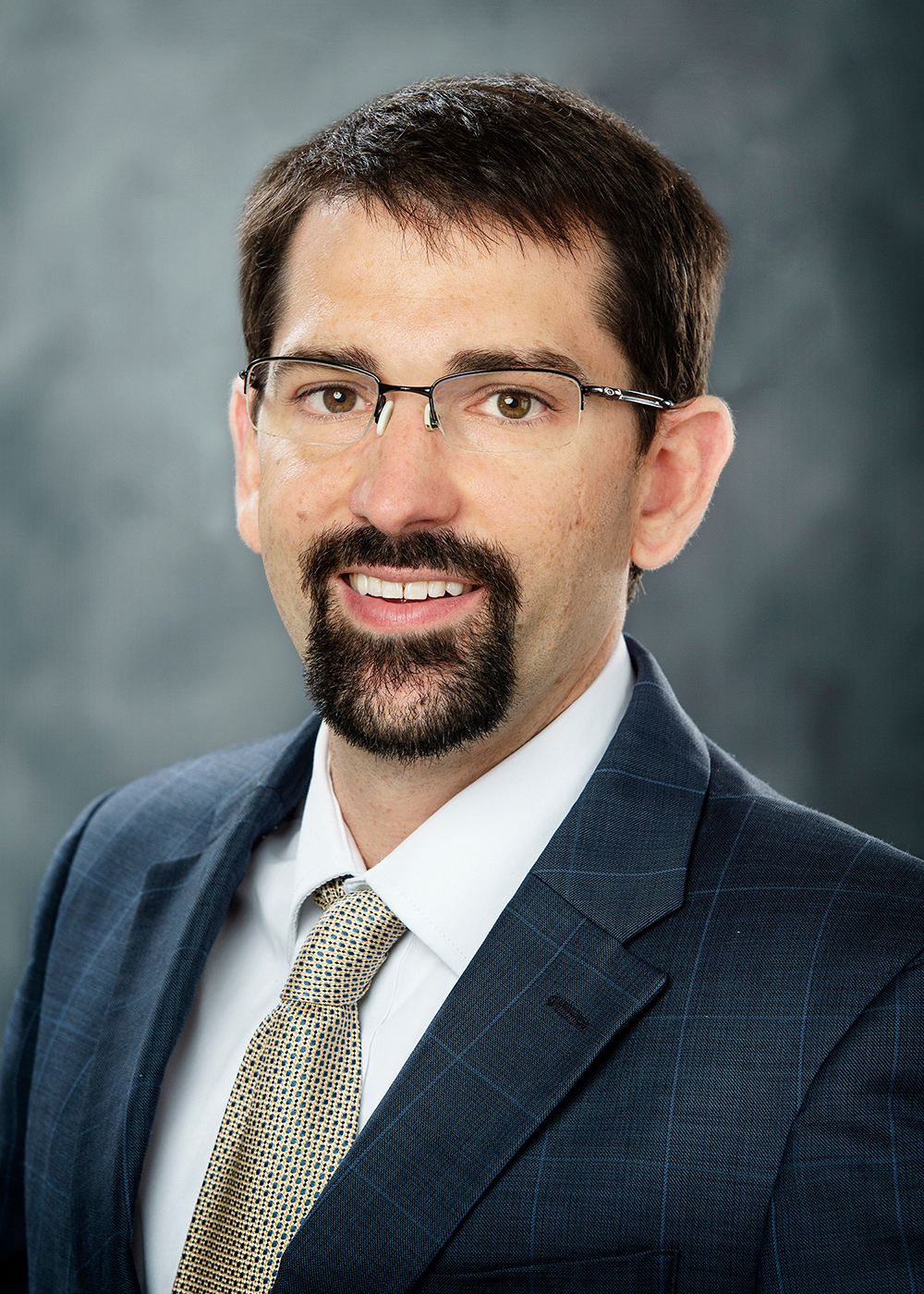 "Our research has connected with the broader public and policy community because of the salience of the Ukrainian resistance of the Russian invasion. Our research incorporates the unpredictability of war while providing insights for the U.S. as it pivots to a framework of major power competition," said Tkach.
When the Russia-Ukraine war began in early 2022, Banerjee and Tkach's informed research led to their collaboration in public forums, featured throughout numerous platforms online and in print.
"We applied our research on defense manufacturing industries across the world and international trade in defense equipment as Mississippi's intellectual contribution to not just Ukraine's war effort, but also defending American interests in the Indo-Pacific and Europe," said Banerjee.
In their article "After Ukraine, Where will India Buy its Weapons?" published in War on the Rocks—a foreign policy social media platform—in May of 2022, Banerjee and Tkach elaborated on the international complications the Russia-Ukraine War poses, such as its effects on India's military presence, China's potential to replace Russia as a major player in the value arms market, as well as Washington's options to address these matters.
The article later was included in a U.S. Congressional Report titled "India-Russia Relations and Implications for U.S. Interests" in August.
After the publication of their article, "The Coming Chinese Weapons Boom," in Foreign Affairs Magazine in October, they were recognized by U.S. Sen. Roger Wicker for detailing how red tape was halting the U.S. and its allies from producing enough wartime equipment.
This spring, they published another article with War on the Rocks, "Munitions Return to a Place of Prominence in National Security," which advocates for a multi-faceted policy package "that eases contracts, includes allies in the manufacturing base, expands and modernizes existing government-owned, contractor-operated facilities, and encourages research to save costs and incentivize private reinvestment."
For more details about the College of Arts and Sciences or Department of Political Science and Public Administration, visit www.cas.msstate.edu and www.pspa.msstate.edu.
Mississippi State University is taking care of what matters. Learn more at www.msstate.edu.