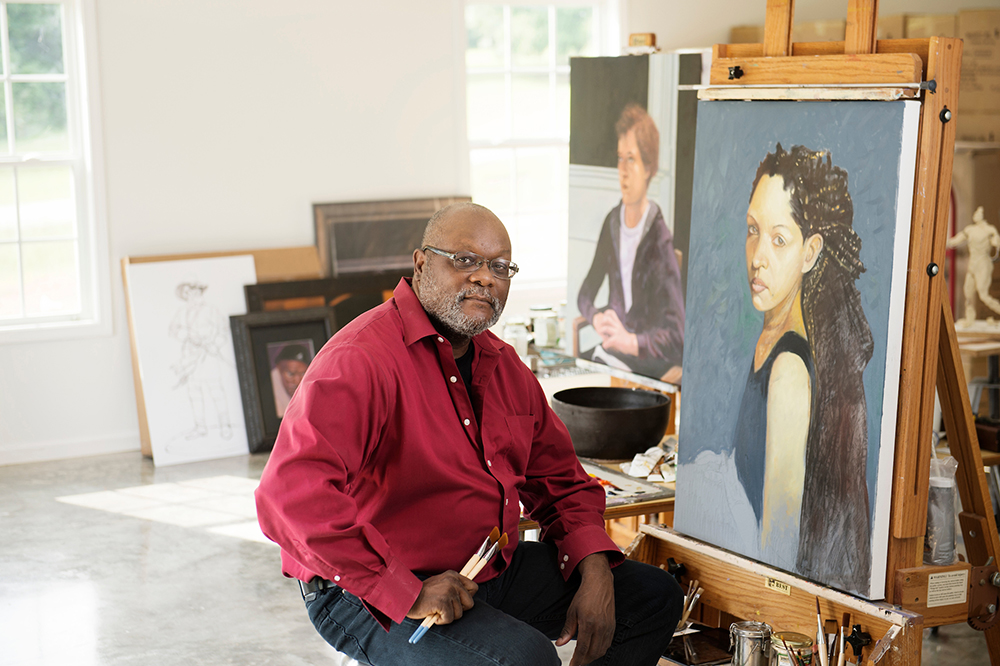 Contact: Christie McNeal
STARKVILLE, Miss.—Alex Bostic, a Mississippi State art professor who has spent more than 40 years enriching students, is the Society of Illustrators' 2023 Distinguished Educator, a national honor recognizing his contributions to art and higher education both inside and outside the classroom.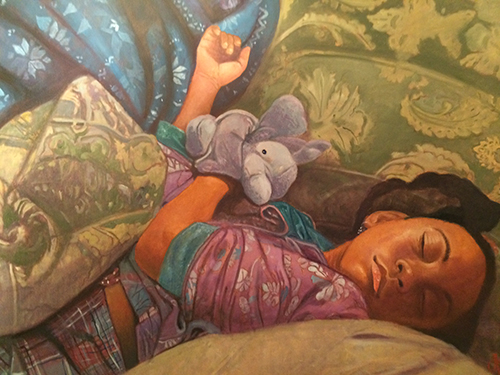 Bostic, who joined the MSU Department of Art in 2010, is an award-winning, nationally exhibited artist whose work includes a portrait of African American artist Edmonia Lewis commissioned as a U.S. Postal Service stamp, illustrations for the children's book "Free at Last: A Juneteenth Poem" and other numerous traditional and figurative pieces.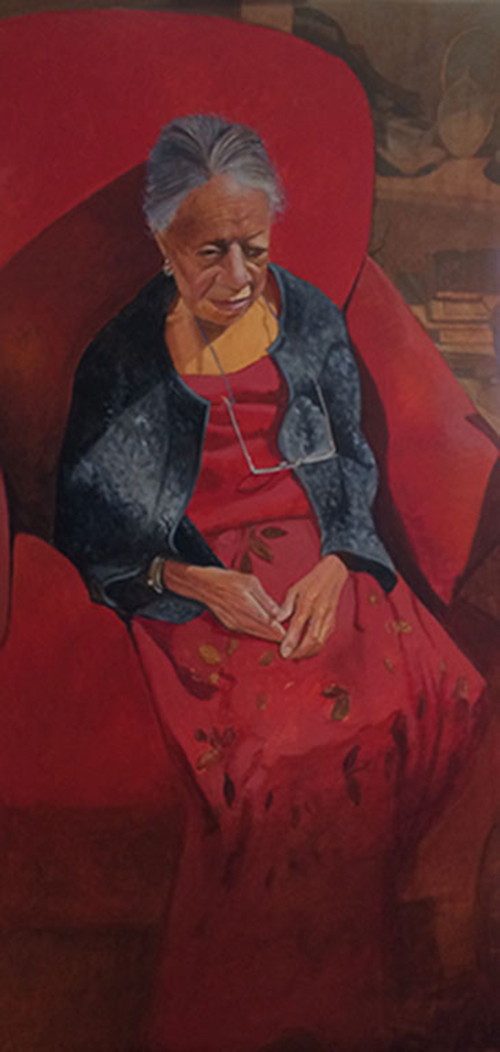 Mentorship, the Brooklyn, New York, native said, is the backbone of his teaching methodology, mirroring the support and advice he still receives from his most influential instructor, his former seventh grade art teacher Ellen Kuenzel.
"A good mentor and teacher encourages students to step outside their comfort zone and push boundaries," Bostic said. "Throughout my life, I met many of my goals and traveled around the world to teach and mentor students abroad. I would like to think that they in turn will be teachers and mentors. I hope that my students continue to apply skills learned from my teaching and critical and creative methods."
Critz Campbell, head of the art department, commended Bostic on his impressive career and the national award, saying he "has encouraged students to pursue their creative and professional dreams, with many going on to earn master's degrees from prestigious programs across the country."
Bostic holds a Bachelor of Fine Arts in illustration from Pratt Institute and a Master of Arts in illustration from Syracuse University. In addition to MSU, he taught at Kansas City Art Institute, Woodbury University, Pratt Institute and Virginia Commonwealth University.
Founded in 1901, the Society of Illustrators is the oldest nonprofit organization dedicated to the art of illustration in America. Its mission is "to promote the art of illustration, to appreciate its history and evolving nature through exhibitions, lectures and education, and to contribute the service of its members to the welfare of the community at large." Notable society members include N.C. Wyeth, Rube Goldberg and Norman Rockwell.
For more information about the MSU Department of Art, visit caad.msstate.edu/academics/majors/art.
Mississippi State University is taking care of what matters. Learn more at www.msstate.edu.