Contact: James Carskadon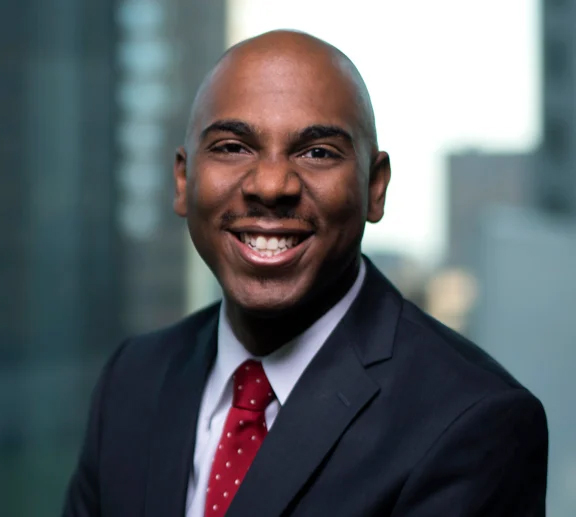 STARKVILLE, Miss.—A Mississippi State alumnus and emerging star in the legal field will be the featured speaker at MSU's fall convocation ceremony on Aug. 22.
Stanley E. Blackmon, partner at Bradley law firm, will welcome new MSU students at convocation, the annual event that kicks off a new academic year. This year's convocation will take place at Dudy Noble Field beginning at 6:30 p.m. In addition to Blackmon, MSU President Mark E. Keenum and other senior leaders will welcome the newest Bulldogs to campus.
 Blackmon is a 2012 magna cum laude MSU graduate who earned a degree in biological sciences while attending the university on a presidential endowed scholarship. He received his law degree in 2015 from the University of Alabama School of Law, where he was the articles editor for the Alabama Law Review. He served as a clerk to Judge Carl E. Stewart of the U. S. Court of Appeals for the Fifth Circuit from 2015-2016 before joining Bradley.
As a lawyer based in Birmingham, Alabama, Blackmon focuses on high-stakes and appeals litigation in state and federal court systems, working cases in several states throughout the country. He has extensive experience arguing cases in trial court, litigating cases related to product liability, commercial breach of contract, securities fraud and more. He was listed as a "rising star" by Mid-South Super Lawyers Magazine in 2022 and has been recognized by Best Lawyers as "one to watch" since 2021.
Gates will open at Dudy Noble Field at 5:30 p.m. on Aug. 22, with shuttle service to the stadium beginning at 5 p.m. Students are encouraged to walk to the event or take the shuttle due to traffic and construction around Humphrey Coliseum. Water bottles are also encouraged to help stay cool. The program will last approximately one hour.
Mississippi State University is taking care of what matters.
Learn more at www.msstate.edu.