Contact: Carl Smith
STARKVILLE, Miss.—Two newly promoted Division of Student Affairs leaders with almost 50 years of combined student and professional service at Mississippi State are helping elevate the university's commitment to student life and experience.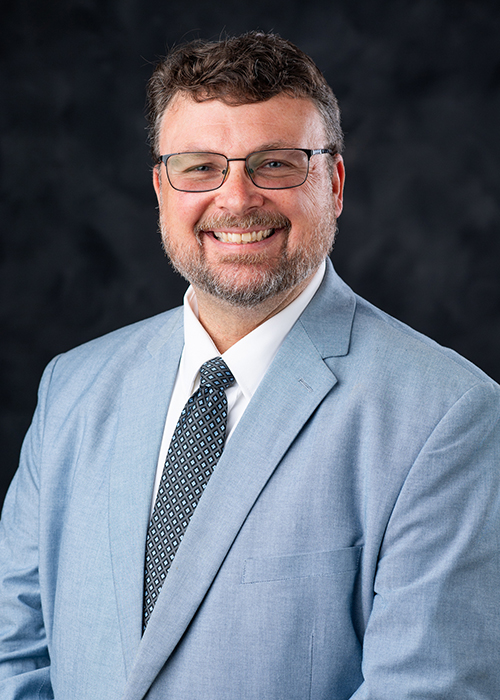 Raymond Brooks is the newest executive director of Colvard Student Union, Event Services and Special Projects, and Kylie Forrester now serves as director of the Center for Student Activities. Forrester moves into her new role after serving as the center's associate director, while Brooks previously was associate dean of students.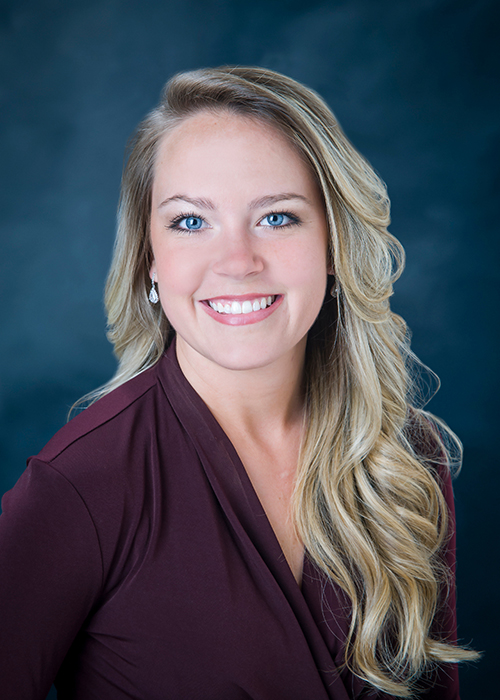 Jackie Mullen, assistant vice president for Student Affairs, said the two promotions will help the division "contribute to the university's transformational plan especially around student engagement through programs and services, student organizations and student life."
"Raymond Brooks has been a vital member of the Division of Student Affairs team, and this new role will continue to support all MSU programs and events that the Colvard Student Union and Event Services team has played a key part in making happen each day at MSU," she said. "Kylie Forrester has been a tremendous asset at MSU for many years, and in her new position, she will provide the leadership we need to advance our student organizations and our campus activities to provide more experiential learning opportunities to enhance the leadership and life skills of our students."
Brooks, who graduated from MSU with bachelor's degrees in chemistry and physics in 1994 and with a master's degree in higher education counseling in 1996, served as a student worker and graduate assistant at the Union during the length of his educational career at the university. After serving as the College of Charleston's campus activities program coordinator from 1996 to 1997, he returned to MSU and worked his way up from Colvard Student Union assistant director to associate dean of students. In these roles, he worked with numerous student organizations and initiatives, including Music Maker Productions, The Reflector and the Campus Activities Board.
A recipient of the College of Charleston's Adviser of the Year Award, Brooks also garnered the Division of Student Affairs' Outstanding Young Professional and the Order of the Omega—Friend of the Greeks awards at MSU. He also is a past recipient of the National Association of Campus Activities' Outstanding Young Professional designation for its Southeast region.
Forrester earned a bachelor's degree in educational psychology and a master's degree in student affairs in higher education from MSU in 2008 and 2010, respectively, and has worked for the university in a variety of student worker and professional roles since 2008. As a full-time employee, she was the guest and housing coordinator for the Department of Housing and Residence Life and the Office of Admissions and Scholarship's orientation and events assistant director and director.
In 2018, Forrester and her team in Orientation and Events received the Crystal Pineapple Award from the Greater Starkville Development Partnership for exceptional contributions to area tourism and economic development related to her work with the department and the partnership she developed with the City of Starkville. Two years later, she and her team received the Outstanding Economic Impact Award from the Mississippi Main Street Association.
Mississippi State University is taking care of what matters. Learn more at www.msstate.edu.