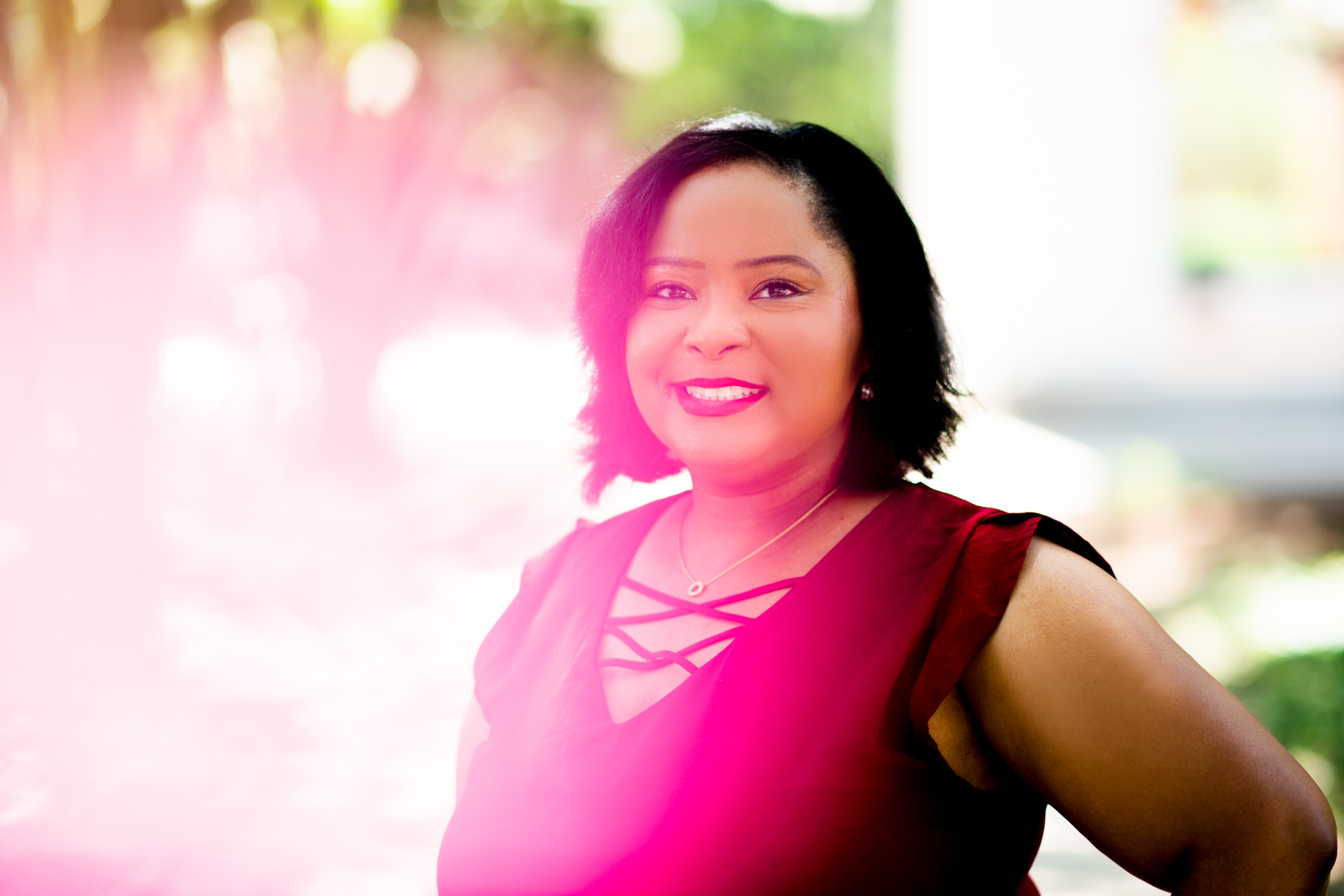 Kasondra Harris got into the field of education because she likes the sense of purpose that comes with helping others.
"I like putting out fires and making people happy with effective solutions to problems," said the academic coordinator for Mississippi State's College of Arts and Sciences. "I love the fact that each day brings something new and different."
Harris said she needed a profession that would allow her to utilize both her love of education and psychology. Higher education seemed a natural fit. Previously working at her alma mater, Mississippi University for Women, she joined MSU in 2016 as an academic advisor before moving to her current role in 2019. Since then, she has continued her own studies, completing a master's degree from Capella University in 2021.
"My job allows me to be an advocate for students and I always keep an open-door policy," she said. "Academic advisors help students understand their education options and create a plan of study to accomplish their career goals. They are there to support students throughout their college experience and help them locate other resources they may need to be successful on campus.
"While it is important to help them meet graduation requirements, it's essential to help them determine their strengths to foster their growth as a person. In fact, college is where you begin to blossom into your unique self," she said.
Harris also teaches a course titled Professional Seminar, designed to introduce information, tools and skills to help students prepare for their next steps.
"I get to teach students I've developed a relationship with and then see them cleared to graduate. It's a total package of seeing students from the beginning to the end and witnessing their growth.
"I think I've developed some really great relationships with people who I will always call family. I also know that I've impacted a large number of students across our college. It's rewarding to know I'm living out my purpose."
She said another "really cool" part of her work is coordinating the Bachelor of Science in Interdisciplinary Studies program. She explained that BSIS is a major that allows students to create their own program of study.
"You combine multiple areas of study that interest you or prepare you for your career field. BSIS is really special because jobs and careers show a new trend in desiring multiple areas of study to do one particular job."
Harris said half the students who start out in BSIS do so because they want to go to professional school and BSIS allows them to gain pre-requisites while also making them marketable by including various areas of study.
"We also may see those students who started out in a different major but soon realized they should take a different path. These students want to develop a more unique plan of study to get to their career goal, which may include teaching, speech language pathology, cosmetology, human resources or even undersea diving one of my unique students chose," she said.
The Macon native added that her students "keep me young and hip."